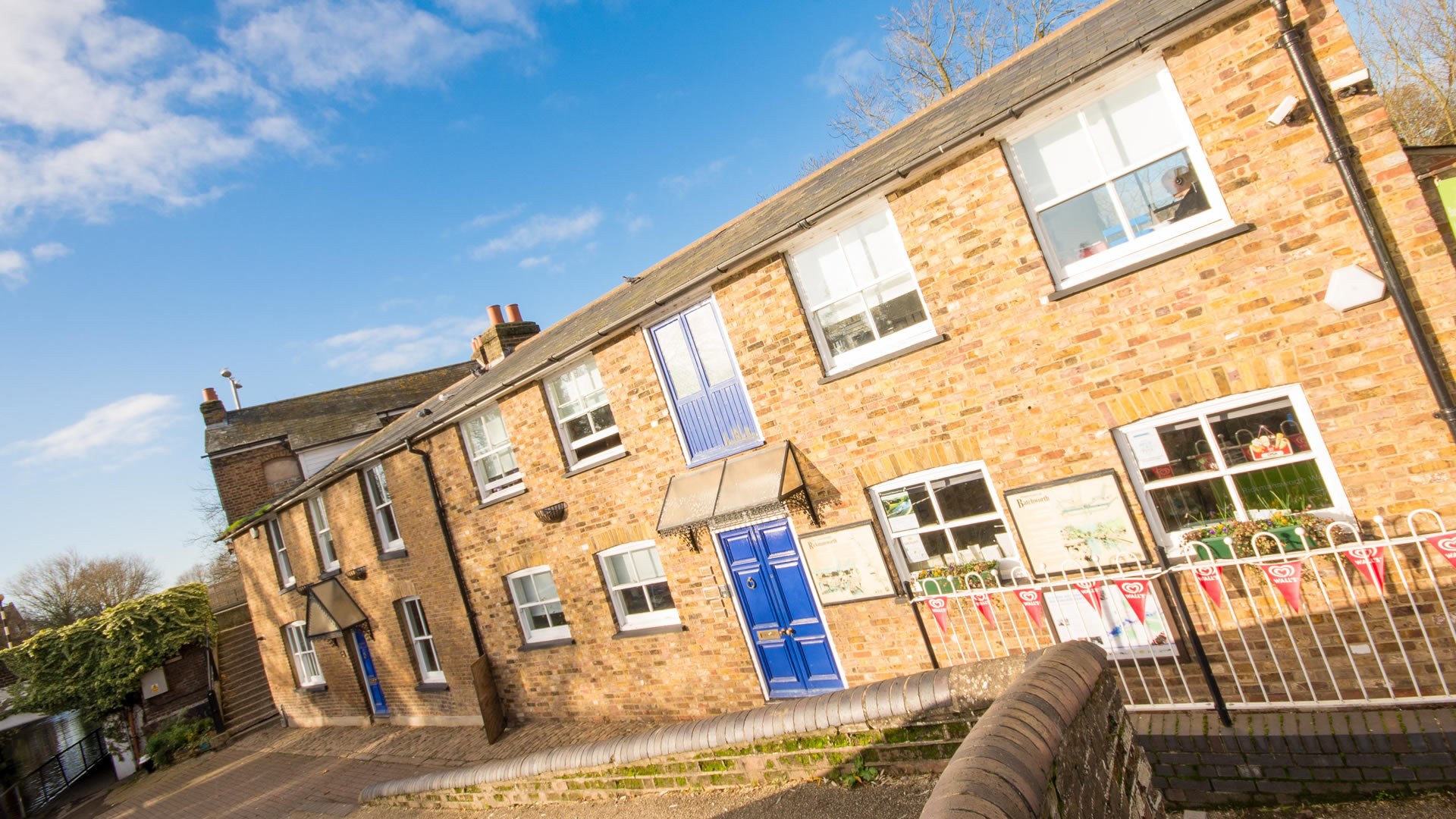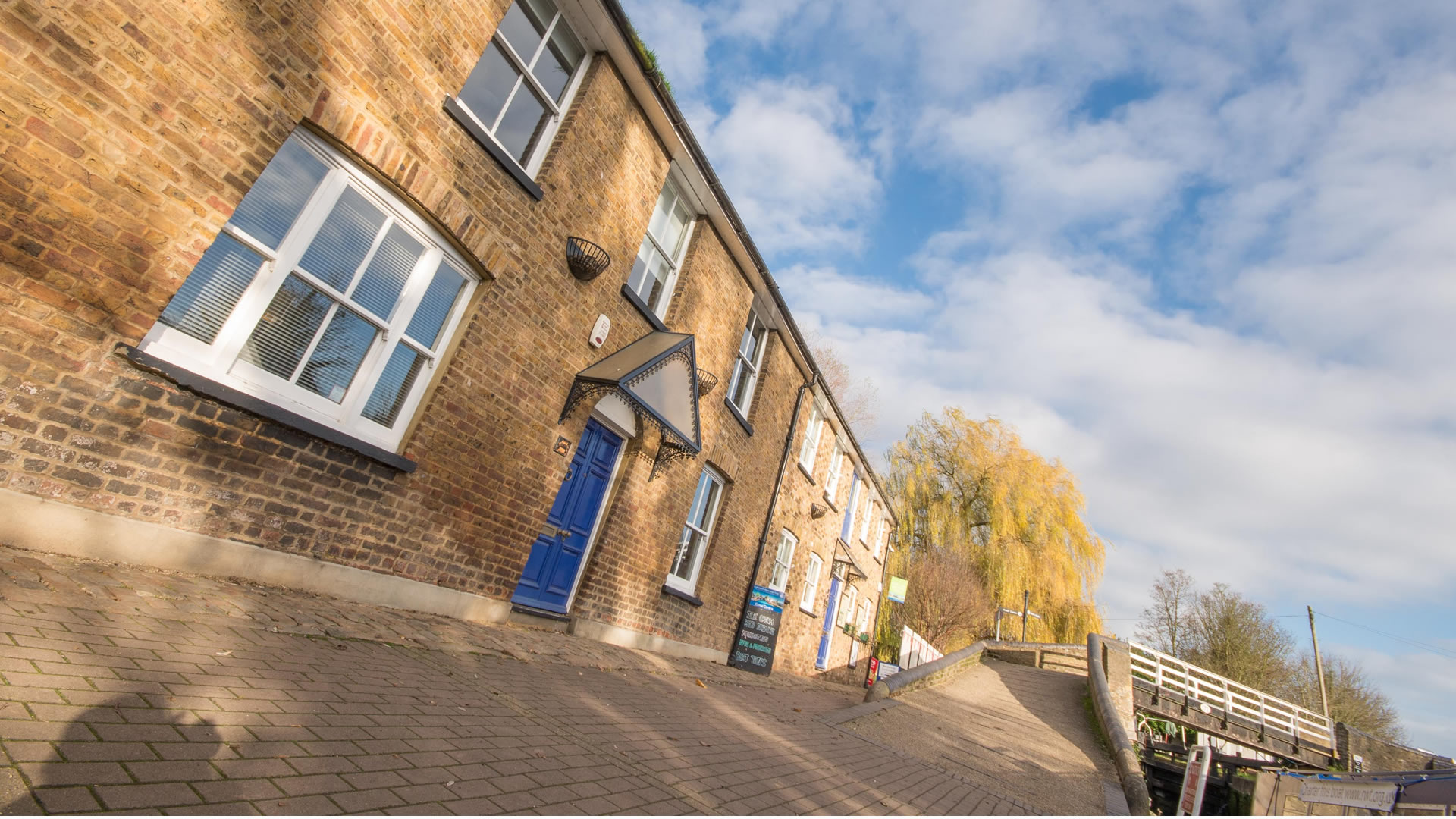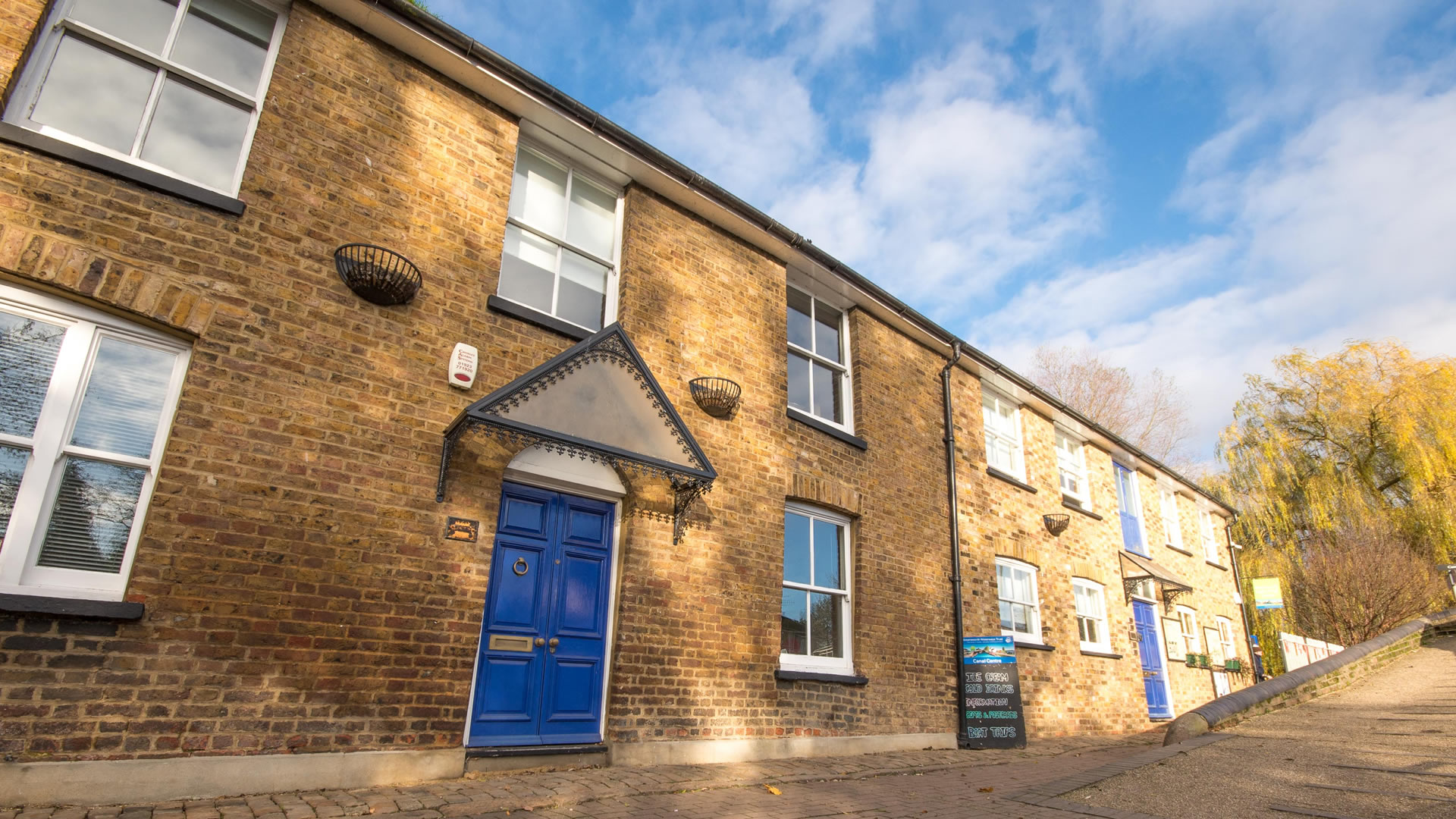 ---
Situated within walking distance of Rickmansworth Town Centre which is a prosperous London suburb 3 miles south of Watford. Communications are particularly good, with J17 of the M25 close by and regular services to central London on the London Underground Metropolitan line and British Rail to Marylebone.
---
This Grade II listed property dates from 1710 and was originally two pubs namely "The Boat Inn" and "Railway Tavern".
The property is now divided into three office suites with separate entrances and has the benefit of a communal garden.
---
Suite 1, Batchworth Lock House
Accommodation : (GF FF) Office Suite, 1269 sq ft
Status : Occupied
Available : Current Lease expires September 2017
---
Suite 2, Batchworth Lock House
Accommodation : (GF/FF) Office Suite, 1155 sq ft
Status : Occupied
Available : Current Lease expires 31 August 2011
---
Suite 3, Batchworth Lock House
Accommodation : (GF FF) Office Suite, 924 sq ft
Status : Occupied
Available : Current Lease expires 1 July 2015
---
Suite 4, Batchworth Lock House
Accommodation : The Canal Centre
Status : Waterways Heritage
Available : Permanent Occupier
---